Gincla is a small village in the Aude department, close to Pyrenees mountains, one hour Carcassonne, skiing or Mediterranean coasts.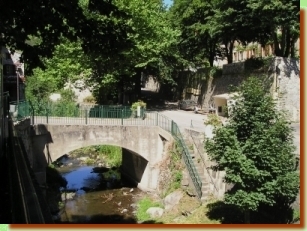 Its location away from major roads and railroads, beside the river Boulzane and on the edge of the forest of Boucheville makes Gincla a quiet and restfull holiday destination.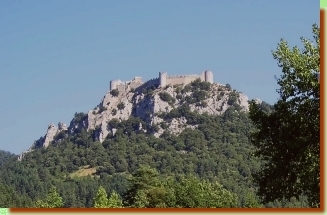 It is an ideal starting point for medium-altitude trekking, trips to Cathares castles
or sportive trout fishing.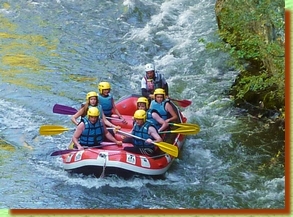 For the more athletic there is rafting, kayaking etc. in the nearby upper Aude valley.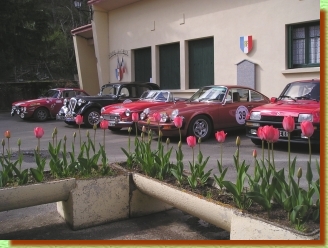 Gincla is also regularly the meeting place of the amateurs of former cars.
In April 2009, 77 sporting models built from 1950 made a short break for the village checkpoint.
This rally was organized by the association
"Les Longs Capots".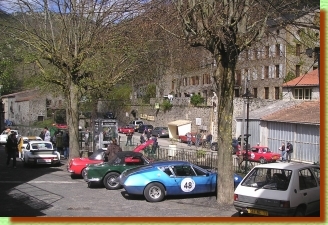 This day of nice animation is also an opportunity for the people who live in the village to rediscover the meaning of the word "traffic jam"...
Maps.Google offers a virtual visit of Gincla.

Many thanks to R. Osborne for his useful help in the translation of the french site.

Last update : February 17, 2015